My experience in fine art includes a varitey of commissioned worked ranging from portraits, 2d animations, painted sceneries, and so many other projects that involve art materials. Take a look at some of my fine art images and see some award winning masterpieces.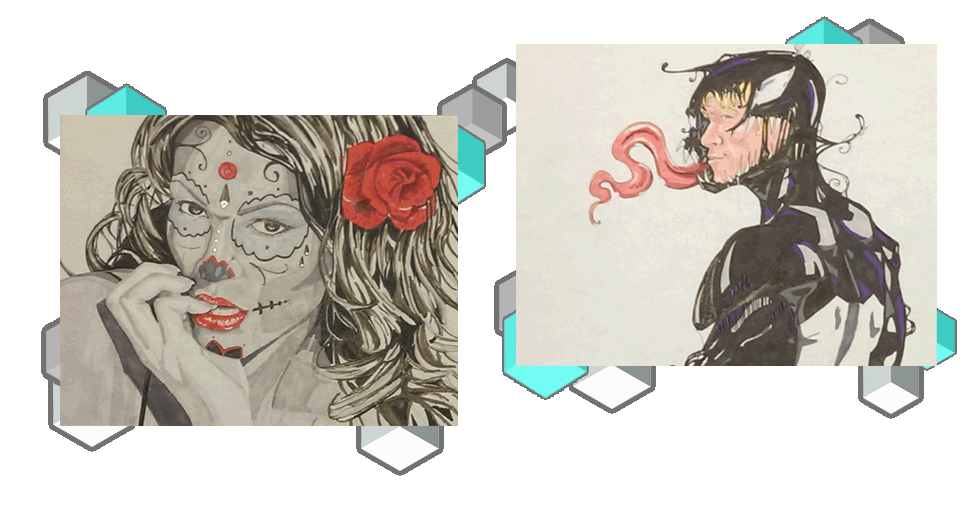 Fine Art Materials
watercolor
prismacolor markers
color pencils
graphite
charcoal
oil/acrylic/ tempura
stone
clay
crayons
photography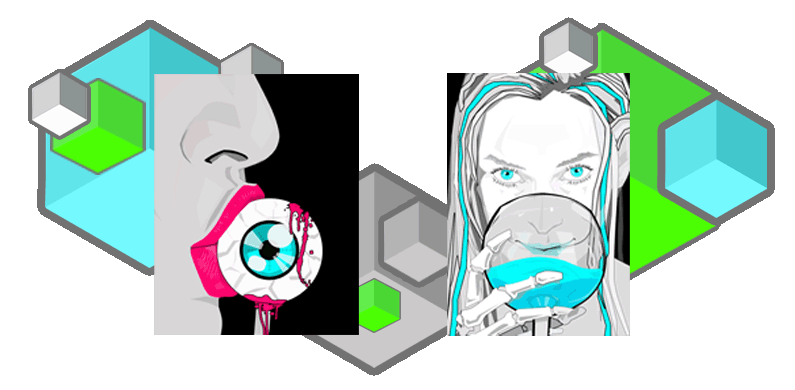 My "Ugly Beautiful" series was created in adobe illustrator and also acrylic paint. In this series I did for an art gallery, I painted and vectored 50+ images, where I wanted to show that even scary images can become beautiful.
Check out my monochromatic gallery